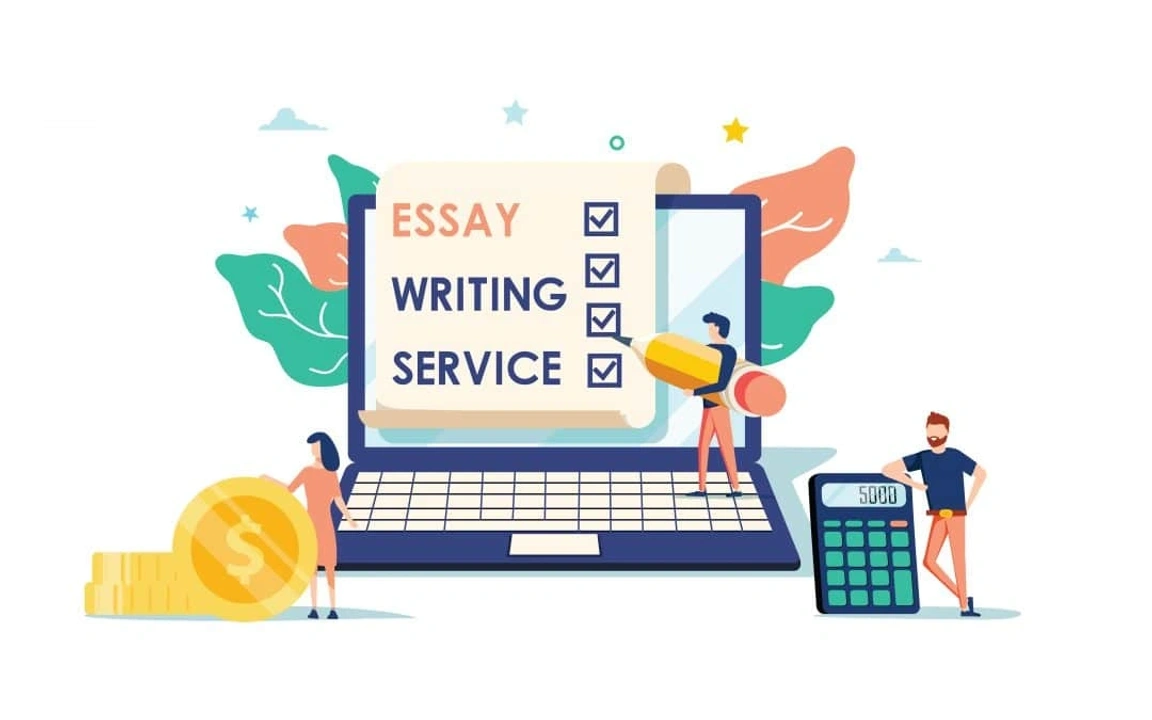 A short essay is a common assignment given to students in their classes, and it is essential that they understand how to write one. Essays come in a variety of forms, and each one must be mastered in order to achieve top grades.
Students have more freedom to express themselves in a more expansive manner when they are given the opportunity to write a longer essay. Even in a short essay with a very limited word count, there are significant limits. When writing short essays, students are encouraged to use a descriptive style that is precise and to the point.
What Is The Format for a Short Essay?
A standard format is recommended in order to keep your short essay as professional as it can be. Using the following five-format essay structure, you can begin with a powerful statement, then write three body paragraphs, and then end with a conclusion.
Introduction
Make a strong first impression with your essay's start. It's important to keep the audience's attention using the first two phrases of your introduction paragraph.
Note that your introduction should include a meaningful example that demonstrates your views. One paragraph is a good goal for the introduction. A maximum of 75 words can be used in the introductory paragraph to keep the essay length in check.
The essay's start should be informative, creative, interactive, and catchy. Add a thesis statement at the end of the introduction paragraph to make it clear what your short essay is about. An effective thesis statement should be concise, arguable, and compelling enough to compel the reader to engage in a debate or discussion. Avoid using a long, convoluted statement because it will cut down on the amount of content you may include.
Body
You need to include the main points of the issue with relevant examples or proof in this section. It is OK to use up to three paragraphs to elaborate on the thesis statement's main arguments. The most important points are usually made in the first paragraph.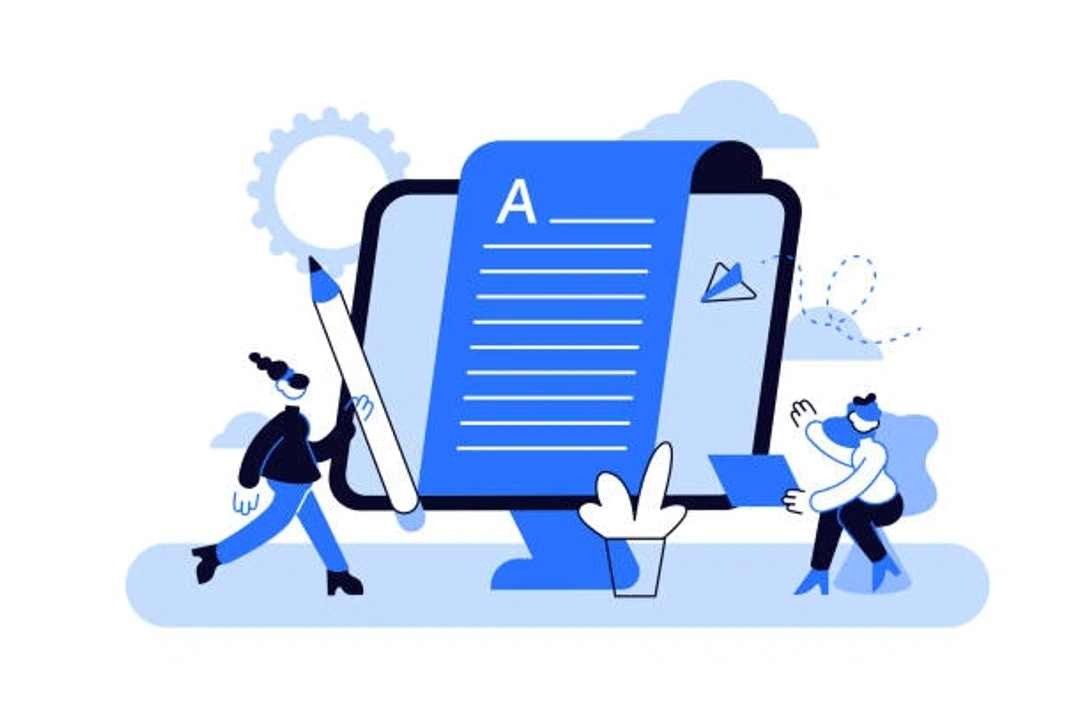 Your short essay will be more valuable if you include citations and quotations that support your argument. Links and conjunctions might help keep your thoughts together. The text should be presented in a logical and consistent manner.
Make sure to follow the outline you've drawn out when writing the body paragraphs so that you don't exceed the word limit. The text should be direct and to the point. The most important points should be summed up in two or three sentences. Throughout the short essay's body, stay focused on the topic at hand and adhere to a logical structure.
Conclusion
The conclusion of your short essay is where you should include your research findings. As stated in the introduction paragraph, you should present a viable solution to the issue.
Your short essay's conclusion should offer a new viewpoint on the broader topic mentioned in the short essay's body. A maximum of 75 words should be used in a single paragraph that conveys the intended message. For example, you might include a call to action or offer insight into the thesis statement in the final sentence of the conclusion.
Writing a Short Essay Using These Tips and Tricks
Aside from the difference in length, the process of crafting a short essay is very similar to that of crafting a longer piece of content. As a result of having to adhere to a word count restriction, you may want to consider some of the alternative approaches to writing a short essay that is included below.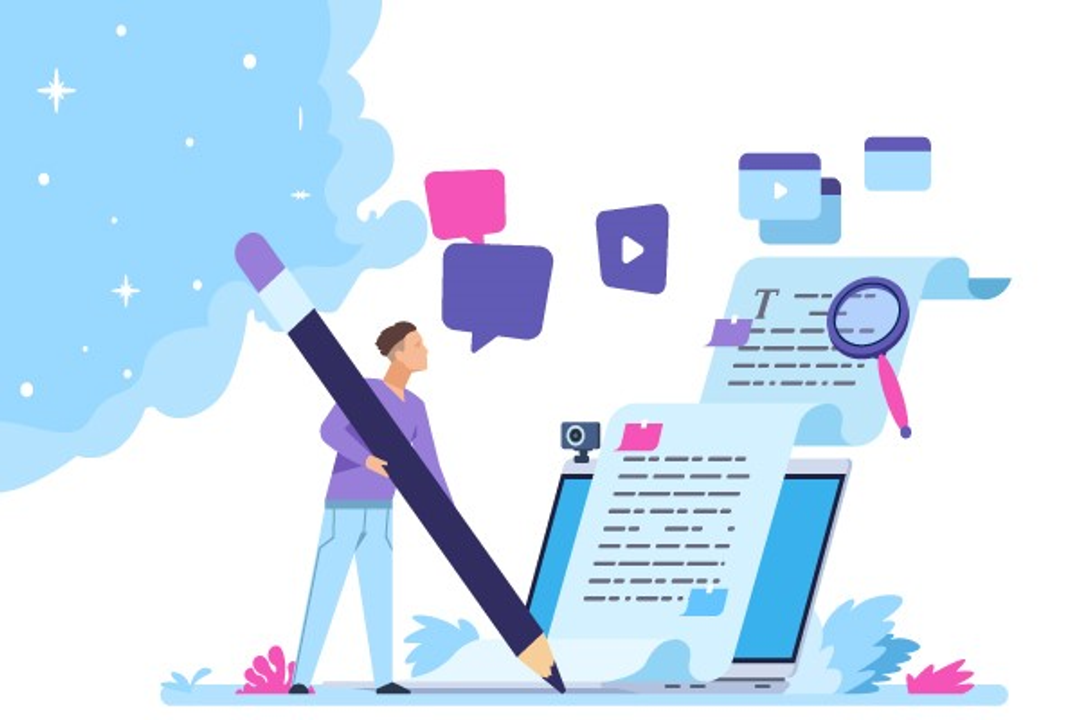 If you don't know what you're writing about, you may wind up with content that isn't relevant to the subject. It's important to thoroughly research the subject matter before beginning to write. Reading the previous short essay prompts will assist you in determining what to write and how to write it.
Investigate the Issue
Consider doing some research and consulting with reliable sources once you've got a handle on the subject matter. On the internet or in print, you can get accurate information about the subject matter.
Understand the limits
A lot of information can be gleaned during the research process. However, keep in mind that your short essay's word limit means you can't contain all of your thoughts. Focus on the imperatives of the subject. Choosing a topic with a narrow area of discussion can help you stay under your word limit.
A short essay on pollution can't include all of the different types of pollution, their sources, or their effects. Another option is to limit yourself to just one type of issue or address the subject in general with a few words.
Organize your thoughts into a plan
Now that you have a few ideas in mind, begin sketching an outline. Preparing an outline will help you control the article's word count. Most importantly, if you have a well-organized outline, you won't stray from the topic at hand.
Using only what is relevant
Be sure to note the most significant points and any probable arguments or counterarguments to back them up while creating an outline. Complete the information that will be included in the subheadings of each paragraph as well. 
Add indications about references in the outline structure to speed up writing and cut down on time spent searching for them. Preparation of an outline is an essential part of the short essay writing process, so don't skip it.
Initiate the writing process
It would be much easier to write the material if you had a well-defined outline. Prepare a first draft based on your outline and the available references. Make eye contact with your audience by speaking in a conversational tone and expressing yourself clearly. All of the important ideas should be covered in a brief short essay.
The material should be checked for errors
After you've finished writing your article, proofread and fix any grammatical or spelling issues you find. Consider whether or not your short essay has adequately represented all of its ideas. 
Reworking is completely okay
The material can be revised as many times as necessary until you are happy with it. Keep in mind that the final draft must be flawless, error-free, and strictly limited in length.
Assignment Writing Service provides all kinds of essay writing. All you need is to have a meeting with the expert consultant and tell them what you need for an essay.