Writing a perfect essay takes more than just a few hours and a lot of research. There are a lot of things to think about, and you need to make sure you are ready to face the challenges at hand. Even if you have been writing academic papers for a few years, there are always new things to learn, so it's important to keep an open mind.
Even though most of us know that an essay has an introduction, body paragraphs, and a conclusion, not many of us understand that the body paragraphs also have a structure.
You can't just put words in the body and hope they say what you want them to say. Instead, you should plan out the whole process and write these body paragraphs in a very clean way. Remember that if your work doesn't have a good structure, it will be hard to understand.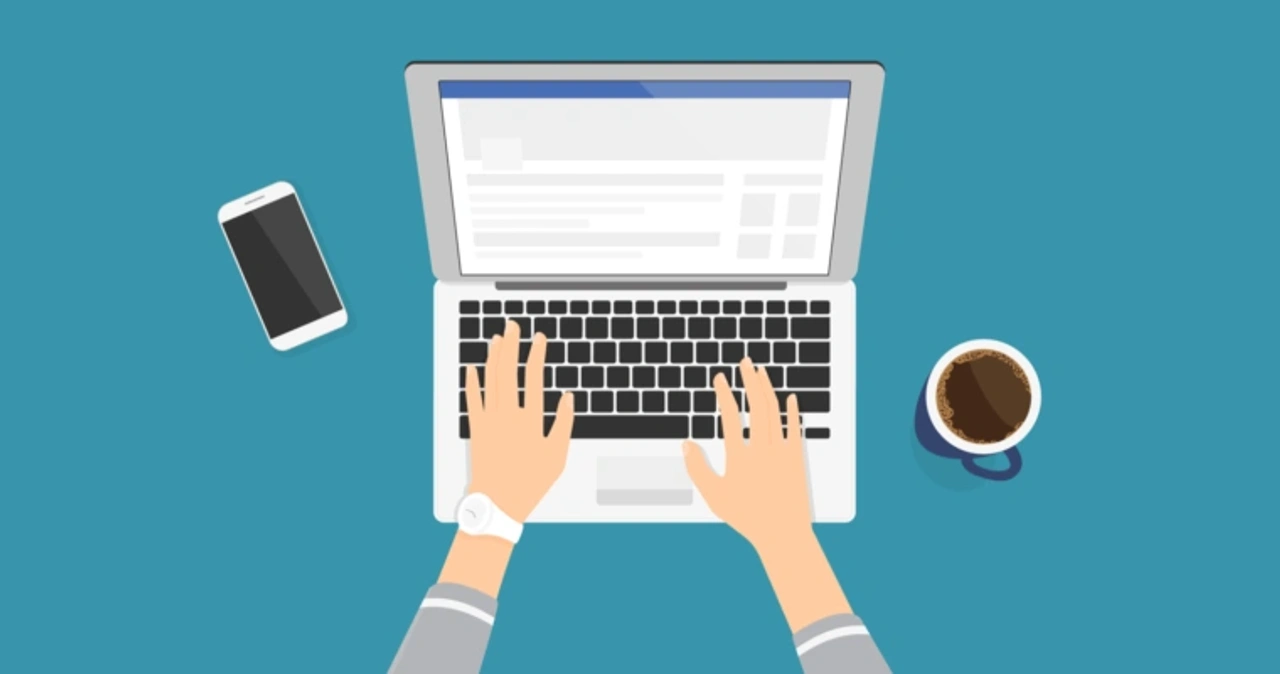 What Is The TEEL Structure For A Paragraph?
Have you ever read an interesting, well-written essay that was easy to understand? Was the main point of the writing clear, and did you find the way the body paragraphs were put together interesting?
You may have read a TEEL paragraph structure before and not even know it. By meaning, the TEEL paragraph structure in essay writing is a shorthand way to describe how a body paragraph is put together.
In an ideal case, you should write in a way that makes it easier for your audience to read and understand your work as your essay gets longer.
The TEEL paragraph structure is made up of a topic sentence, an explanation, evidence, and a link that sums up the paragraph in one sentence and ties it back to the key terms of the essay topic.
A good format gives you a great chance to share your information in a clear and concise way that makes it easy for your audience to read your work. This structure has four different parts, each of which is represented by one of the letters.
In the next section, we'll look at each of these different parts of TEEL on their own. When you put the four parts of the TEEL structure in the right order, you can make a well-written paragraph that is easy to read.
Also, read A Step-by-Step Guide To Use APA 7th Edition Referencing Style
Understand Each Letter Of The TEEl Structure 

You might be wondering what a TEEL paragraph structure is when writing an essay. To get a better idea of how TEEL paragraphs are put together, we will look at each of the crucial pieces of a TEEL paragraph on its own. 
Even though it may seem hard at first, learning how to use the TEEL paragraph structure effectively is a great way to improve your writing.
Most talented writers are familiar with this structure and use it quickly and easily in their writing. You might not notice it when you read an essay if you haven't interacted with it, but this is a great technique that is used in most of them. Let's take a look at what each important part of a TEEL paragraph is.
The Letter T Stands For The Topic Sentence
The topic sentence is always the first sentence in the body paragraph. In this part of the paragraph, you tell the reader exactly what the rest of the paragraph will be about or what points you, as the writer, want to make.
When your audience finishes reading this sentence, they should have a good idea of what will be discussed in the next paragraph.
This part of the TEEL paragraph should be an argument, and it should also relate directly to the main point of your essay.
For example- "There are many reasons why Australia is best for international students". 
In this case "Australia is best for international students" is the topic which tells about the topic idea of the body of the essay.
The Letter "E" Stands For Explanation
The next part of the TEEL structure of a paragraph is called the explanation. This is a hint at a sentence or two that is used to build on the topic sentence. This is the part of the paragraph where you should give a more detailed explanation of what you mean. 
You should also narrow down your point of view. In this part, you can use some of the facts and supportive evidence that you couldn't use in your topic sentence. You need to think about what you want to say and explain it in detail. You have to show readers what you mean by how you explain it.
The best way to write this part of the paragraph is to assume that the people reading it know nothing about what you're talking about. When you show that group of people your topic sentence, they still don't know what you mean.
Keeping this in mind, you should take a moment to explain in one or two sentences what you mean, why you think it's important, and what you're trying to argue.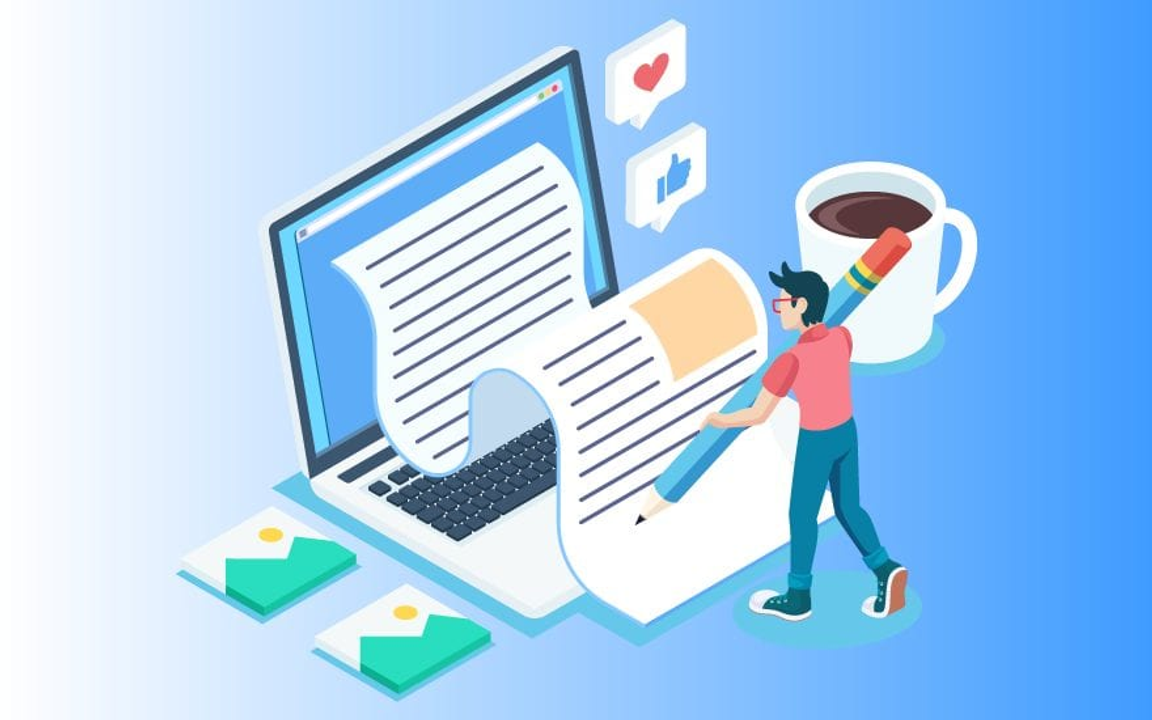 For example- "Australian education system is best suited for international students because of its cosmopolitan culture and the richness of experts present".
The Letter "E" Stands For Evidence
The next part of this structure is the evidence, which comes after you've given your opinion or argument. You will need to make things clearer by giving evidence (usually from research) that proves you are right. Most of the time, this part is done by giving a quote from the source.
Try to think about what you're saying and the proof you have that what you're saying is true. Think about what part of the text best backs up your point. Think about the part of the text that made you think your point of view was right.
Use examples from different parts of the text to show how this is done. Then, depending on the style of writing you are using in your essay, you can either quote those parts or give a reference as well.
For example- "According to QS World Ranking, Australia has "xyz" percent of best universities".
The Letter L Stands For Link
The very last component, which is the link, is shown by the letter L. As the name suggests, you need to come up with a sentence that connects the two ideas. This is just a sentence that sums up the whole paragraph and connects it to the main idea.
This last sentence is almost the same as the topic sentence and should tie everything back to your main point. It should also give a short summary of the evidence you presented in your paragraph.
For example- "Hence due to all these reasons Australia is the best choice for students of international origin to study abroad".
How To Write A Paragraph With TEEL Structure
As you can see, the main point of a TEEL paragraph structure is to help you organize your paragraph in a great and effective way. If you know what the important parts of a TEEL paragraph are, it shouldn't be too hard to write one.
What Do You Want To Write
Take a couple of minutes to reflect on what you want to write before you start. Write down your main ideas. Follow the TEEL format and always include an overview of all the information you want to include in your paragraph. Think about what you really want to say, what evidence you have, and how the evidence relates to the primary issue.
Don't Talk About Yourself
Most of the time, this structure is used in formal essays. Unless you're told not to, always use the third-person voice because it works better. This rule does not, however, apply to personal essays and essays for college applications.
Formality Is Important
If you want your writing to sound and flow better when using this structure, you should always use formal language. When you're using a formal tone, it will also seem more real.
Make Sure To Credit All Of Your Sources
When you use a quote to back up your claim, use quotation marks to show that you will be using someone else's words exactly as they were written. Also, make sure you use the right way to reference the source of the information you used.
Edit And Proofread In The End
Take a little time to peruse through your paragraph after you're done writing it to make sure it makes sense. Make sure the paragraph makes perfect sense and that there are no mistakes in it. When you read and fix the paragraph, it makes your entire essay easier and better to read.
Writing a perfect TEEL-structured essay is not that challenging once you understand the demand of the essay topic. With persistence and dedication, you can be an expert in TEEl structure. All you need is patience and perseverance. 
To know more about it, please read here.
Let us write TEEL for you, while you focus on other things which give you great zeal. 
Assignment Writing Service offers TEEL structure-based writing services. Inquire now and get great discount offers now.