Definition: What Is an Analytical Paper?
It is a piece of writing that provides a thorough examination of a subject. A wide range of topics might be covered in an analysis paper: art and music; literature; current events; history; politics; scientific research; and philosophy. It's not uncommon to see analytical essays outside of the classroom, in places like academic journals and trade publications. A well-written analytical essay can help a reader better understand and make sense of facts that they may have previously taken for granted.
How Can an Analytical Essay Help Me?
Teachers and lecturers in high school and college use analytical papers to help their students become better writers and thinkers. Students can improve their writing skills and learn more about a topic by writing analytical papers.
Analytical writings benefit readers as well. To help their readers make sense of the day's events, newspapers and periodicals, it is important to regularly publish pieces offering critical insight. A wide range of important issues, including politics, economics, art, architecture, and culture, can be covered in these types of articles by authors who are experts in their fields.
Get essay writing help from our top-rated experts.
How Do Descriptive Essays Differ From Analytical Essays?
It is the author's point of view that distinguishes an analytical essay from a descriptive essay. In contrast to analytical essays, descriptive essays usually book summaries, movie synopsis, descriptive articles, or informational pamphlets that don't include analysis or point of view.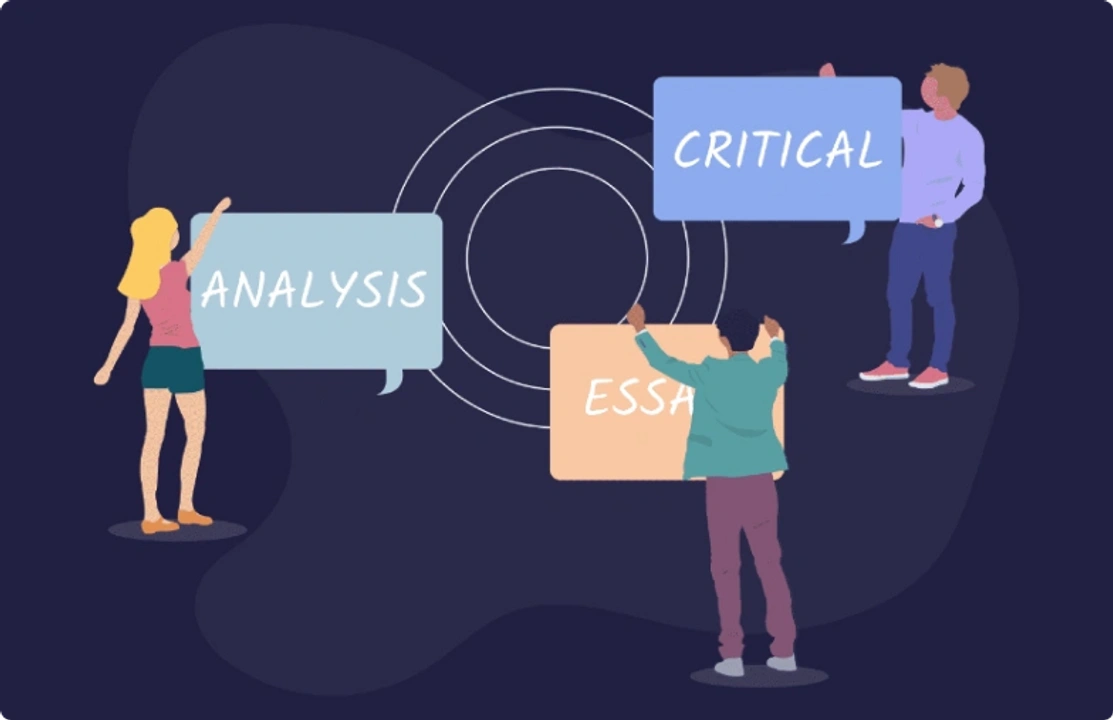 As with a solid analytical essay, a strong descriptive essay will emphasize its primary ideas and use logical transitions, as well as organize the supplied themes into body paragraphs. In general, descriptive essays focus on the facts, while analytical essays focus more on how those facts can be understood.
Writing an Analytical Essay: 7 Steps to Success
When writing an analytical essay, it is important to have a strong thesis, arrange the essay around that thesis, discuss competing viewpoints, and cite as many primary and secondary sources as possible to back up your claims. Analytical essay writing is made simple with this handy how-to.
1. You have to pick a side.
Before you begin writing your analytical essay, be sure that you have a single thesis statement in mind. There should be a thesis statement and a conclusion in the introduction. An outstanding introductory paragraph can pique your reader's interest, so pay additional attention to it. Starting with hooks, such as a rhetorical question or forceful statement, and global context are the best ways to get your research off to a solid start. At the end of a good introduction, there is a thesis statement that sets the tone for what comes next.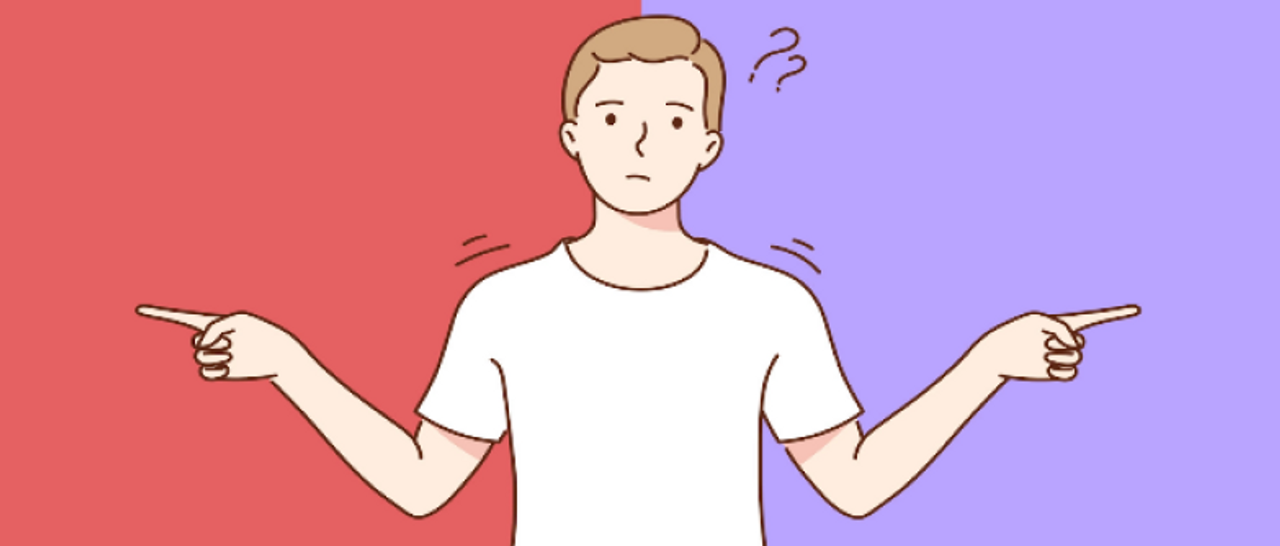 2. Ensure that your essay's major themes are well-organized.
After your introduction, break up your essay into sections that focus on distinct subjects. Whether you provide background information, go into detail, or provide contrasting viewpoints, the body paragraphs in your essay should all support your thesis statement. The number of paragraphs in your essay's body will vary based on its length. Essay organization is just as important as content, so carefully plan out each section of your paper.
3. Aim for a logical flow of ideas.
When writing body paragraphs, you should add a topic sentence that describes what the paragraph is about and how it connects to your main claim at the beginning of each one.
4. Your essay should be stuffed with evidence.
There should be a good amount of substance and analysis in the essay's main body. Your viewers won't buy into your claims if you don't back them up with strong data. Because of this, you'll need to back up your key ideas with textual proof from primary and secondary sources, respectively. When required, use footnotes and endnotes to support your arguments.
5. Permit dissenting viewpoints.
You can strengthen your case by acknowledging a different perspective. Even if you don't agree with a critical perspective, you can still use a body paragraph to express that point of view. You can back up your thesis with more evidence and reasoning that goes against this argument.
6. Restate your findings and summarize your argument.
If your goal is to impress your professor or simply to make your reader's reading experience more enjoyable, end your analytical essay with a concluding paragraph that summarizes your main points. New evidence should not be presented in the conclusion paragraph. As a wrap-up to your essay, it serves to remind your reader of the most essential arguments you made and to leave them with some final thoughts to ponder.
Conclusion
Writing analytical essays has never been very easy in the past. Now we have all the technical support that we may need to write a perfect analytical essay. Writing a perfect piece takes time and hence needs your deep attention and work. Essays that meet university standards regardless of which county you are in - Australia, Canada, United Kingdom or anywhere around the globe.
Also read: Here Are Some Helpful Tips For Writing a Short Essay