Long-length essays or article authoring is complex. However, many readers enjoy and benefit from reading longer works, which give them a window into a new world or a fresh perspective on old concepts.
You might be working on a narrative essay, creative nonfiction, or even a work of fiction. It could be a pastime or a requirement of your university assignment. Whatever your motivation, following these guidelines will help you generate ideas and see them through while maintaining your unique brand of class and precision.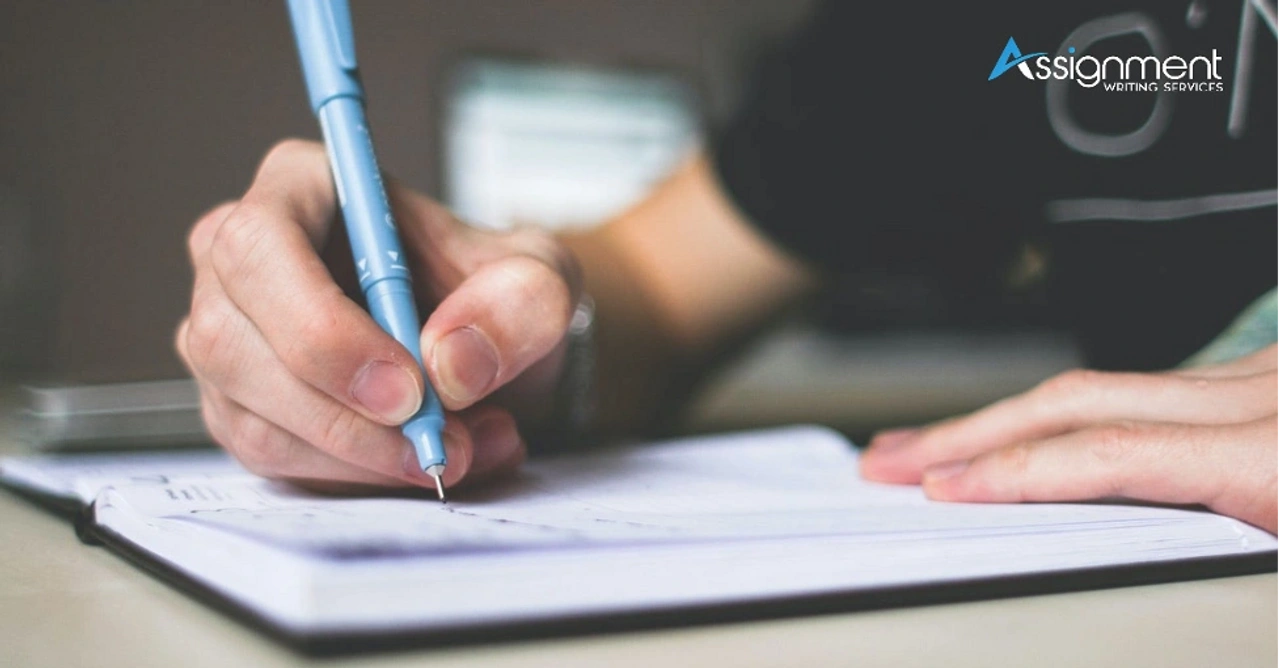 Be aware of whom you're talking to
Although many readers enjoy lengthy works, others need to be persuaded to do so. Know your audience inside and out so you can speak directly to them in your writing.
Some authors suggest visualizing a specific reader while writing, whether it's a child, best friend, instructor, ex-boyfriend, or anybody else. Putting yourself in the reader's shoes can help you create engaging content.
Inspire laughter and applause from your listeners
Even if you know your target demographic thoroughly, you still need to provide them with what they want. If you're a newspaper writer or an online magazine writer, you should research to find out what pieces have received lots of attention in the past.
Inspire Yourself
Many authors claim that reading the works of other authors is the most acceptable method to broaden their knowledge of the craft, expose themselves to fresh perspectives, and spark new ideas.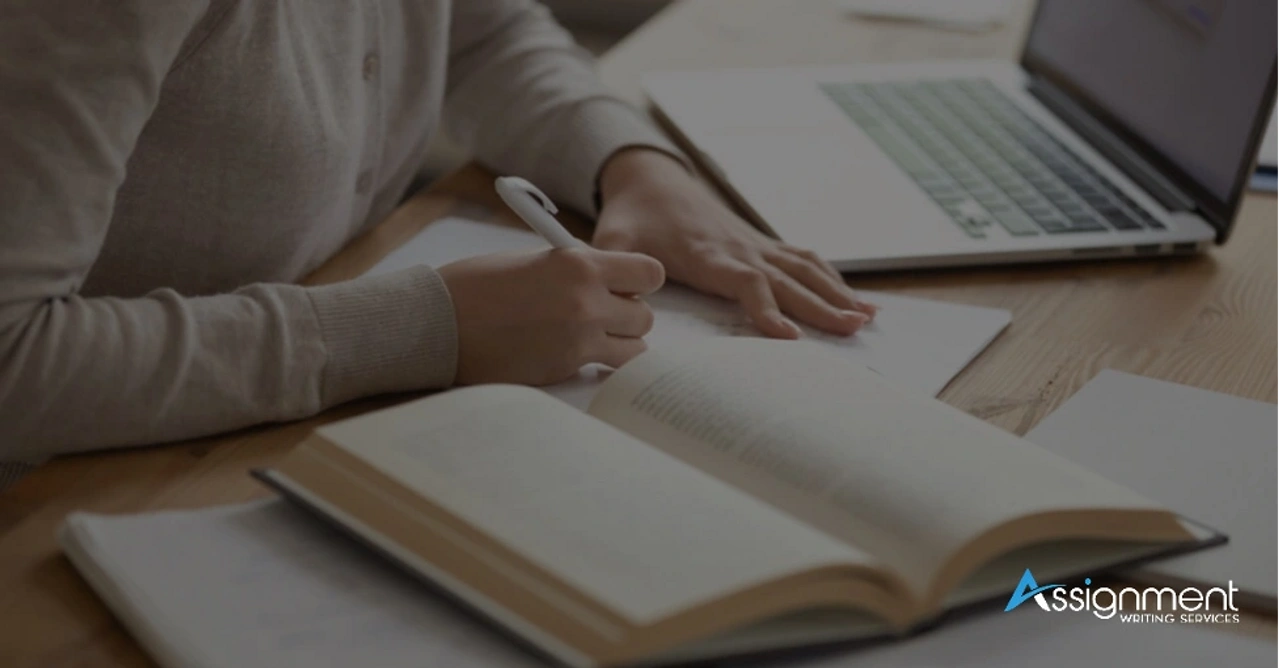 But it takes more than reading the most popular publications and keeping up with the most talked about topic on your preferred blogs. Explore fields beyond your own to discover fresh ideas and approaches. Your next great idea may come from something completely unrelated to the topic at hand.
Check out Longreads to read some excellent examples of long-form writing in various subjects. There's a lot to choose from, as it features fiction and nonfiction pieces that have been published and are longer than 1500 words.
Experiment With Writing
Your best option is not the first one that occurs to you. An excellent strategy is to sketch out multiple options and then pick the one that gets the most attention. If you're more enthusiastic about one idea than another, you're more likely to put in the effort required to make that idea a reality.
Curious about Assignment Writing Services? Know more about us!
Never deviate from the established story arc
Although the concept of "beginning, middle, and end" may appear simplistic, it is crucial to understand the trajectory of your story when writing narrative nonfiction, fiction, or even an academic paper. If you're writing an essay, thesis, or dissertation, the argumentation arc is comparable to the narrative arc. Both are vital to the development of your essay.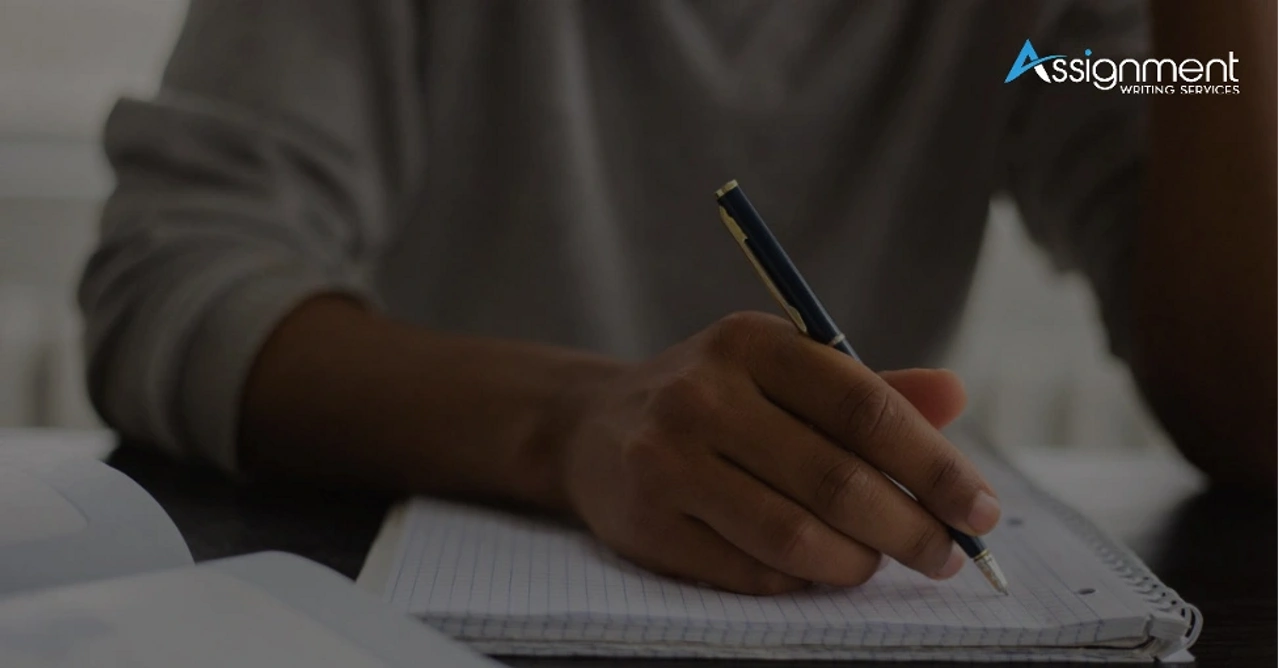 Remember to think about the story arc of whatever you write. You want to hook your readers right away, keep them guessing with twists and turns, add new information where it's needed, leading up to an exciting climax, and then wrap things up in a way that satisfies them while also leaving them wanting more information or motivation to take some action.
The difference between a forgotten story and one that stays with the reader long after they've finished it is often the story's narrative arc and resolution.
Get online assignment services in Australia
Focus on the story positioning
Your story's arc is like the bones of a body, while the fleshy parts—the dialogue, setting, and description—are flesh and blood.
Whether you're writing about imaginary characters or real people for a piece of reporting, the nuances that make these people come to life on the page are the characteristics you focus on developing. Learn the fundamentals, the personality profile, and the day-to-day specifics (and an atypical day): various vices, beverages, tics, peculiarities, and more.
Whether describing a physical location, a historical period, or a conceptual framework, the same principle of using specific details to immerse the reader in the story applies. It's all about establishing a setting that will attract the reader.
 Always maintain a tidy space
The correct resources can aid in information gathering, thought processing, and task completion. For example, Evernote is an online tool for taking notes and organizing them into indexed notebooks.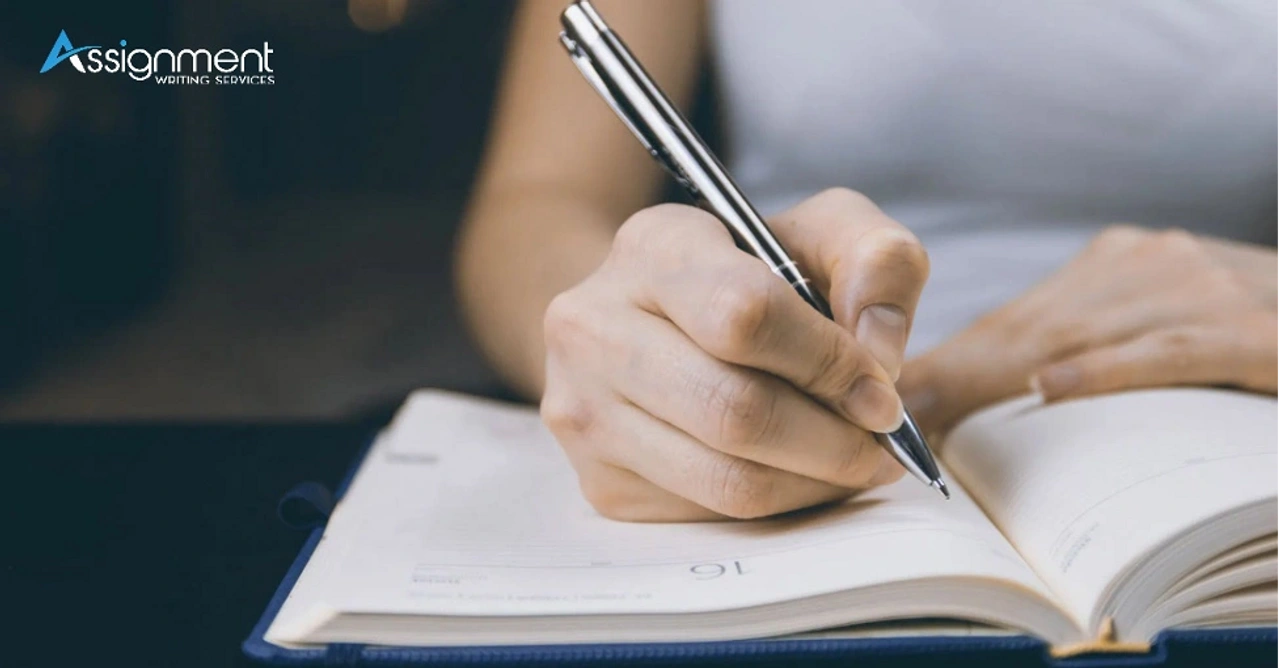 Other options include sticky notes, browser bookmarks, Google Keep, and Google Docs. Do whatever it takes to maintain content organization, allowing you to swiftly access what you need when writing.
Be sure to mind your writing style
It doesn't matter how well you've planned out your story. If you make careless blunders like using the wrong punctuation or the improper "effect," you could lose your readers. Check for pesky errors once you've completed the bulk of your work or at regular intervals.
To be sure, there are occasions when shameless self-promotion is a vital component of the writing process. It may be time-consuming, but it's worth it if it helps you write better.
Also Read - 7 Simple Steps To Write An Analytical Essay