A lot of research and writing is needed for nursing assignments. A problem statement also makes things a lot easier to understand. But it's not easy to put a good research problem statement together correctly.
Your paper needs a statement of purpose and a statement of the problem. They give the reader a quick idea of what your topic is about and how big it is. 
Here Is A Step-by-Step Plan For Making A Problem Statement
Statement Of The Problem Vs. Statement Of The Goal
The purpose of the document is to say what the paper is about. The problem statement shows what the main points of your research are. The problem statement answers questions like "Who, What, Where, Why, and When?" (but more on that later).
After the abstract but before the introduction, write the problem statement. The statement of purpose comes right after the statement of the problem. Then, your paper goes into more detail about how the research was done and what the main ideas are.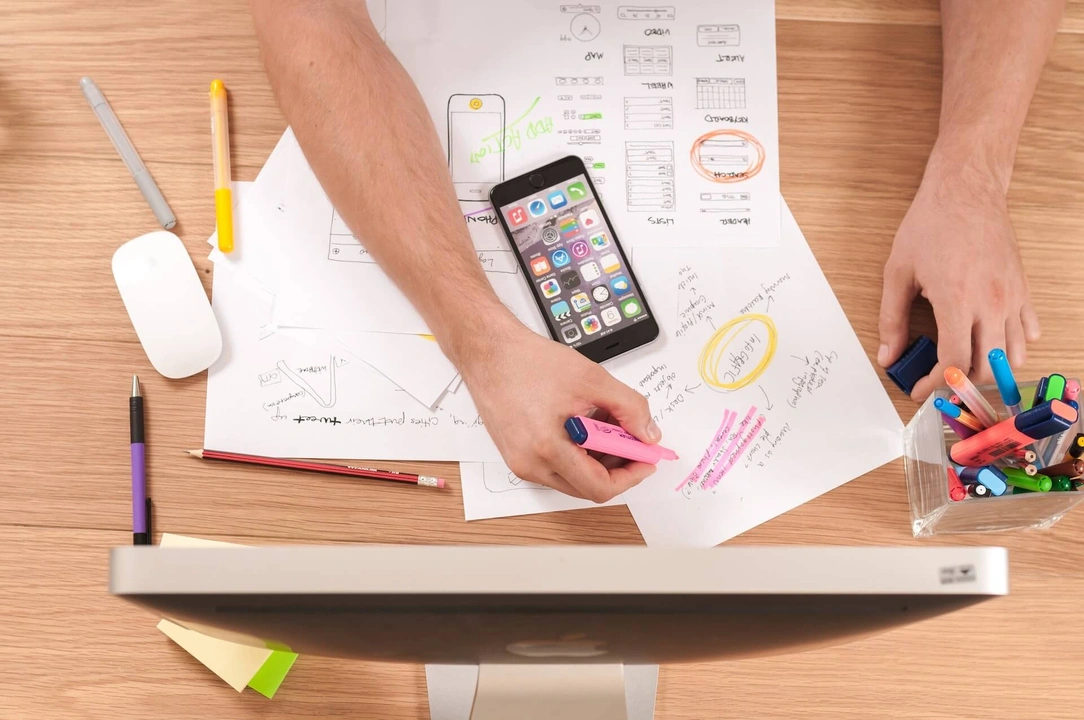 Step 1: Research your topic.
Before you start the problem, you need to know what nursing is about. What is the topic of your paper? What do you want to talk about most? What are you hoping to get out of this research? You need clear answers to these critical questions.
A problem statement is not the same as a hypothesis. A hypothesis is a logical statement you can use to prove or disprove your research. The problem statement is an essential part of a nursing assignment.
In the problem statement, you can only use third-person pronouns. This part must also be written in the past tense. Talk about the paper's nature, purpose, and other main points.
Step 2: Make a list of the specifics.
Get together all the information you want to put in the problem statement. This section is short and shouldn't have more than 7–10 lines. You can begin with a line that sets the scene.
The problem statement both tells and tries to convince. It does an excellent job of setting the scene for your introduction. It also gives you a chance to restate your paper's main points.
Step 3: An in-depth look at it.
The problem statement is short, but it says a lot. Include some details about your paper. The main goal of any research is to learn more about the subject. Tell me what your paper is about, who it is about, and what its main points are.
For example, you can talk about your department and how it differs from other parts of the hospital. Start with something like, "This paper looks at..." It shows what your research is about.
Step 4: Sum up what you've said.
The research subject is pitched by the problem statement and the reason for doing the research. It's one of the first things that the reader sees. Keep the language academic and professional but also interesting.
With a problem statement, you show what the research is about, how it will be done, and how to do it. Make sure your problem statement is easy to read and about the right thing. You can use Todoist to stay organized during the writing process. It's a task management tool.
Step 5: Be clear and to the point.
The problem statement explains what the research is about. At the same time, it also talks about how research can be used in everyday life. The problem statement in your nursing paper adds to the argument.
The trick is to get to the point quickly. Don't waste time on small talk; get to the heart of your research. If your paper is about insufficient nursing equipment, start with a report or statistic about it.
Also, read How To Write A Good Research Paper
A Problem Statement Is Made Up Of Three Parts
Every problem statement comprises three main parts: the vision, the problem, and how the research will be done. These three parts make up the basis of your research as a whole. In your primary paper, you use charts and statistics to talk more about these things.
Every paper must have a unique vision, purpose, and approach. It lets the reader know how well you understand the subject. You also have room to explain and expand on your arguments.
Vision
Without a big picture, a research paper isn't complete. A nursing assignment is more than just a list of other people's sources and findings. You must also say what you think about the topic.
In the vision, you describe in a few words what you want to do with your research. Students can write about something specific to their area or something that affects everyone.
Problem
Here, you talk about the specifics of your research. What are the most important things you want to work on? You can talk about the books, magazines, and scholars the paper refers to. Students can also talk about how the research will help a specific part of the nursing field.
Think of the problem as the meat of your problem statement. It is the part where you say what your research is about and its main points. Set up your arguments in a way that tells the reader what your paper will be about. Evernote can be a helpful tool to take into consideration if you're seeking an effective strategy to take notes and organise your problem statements.
Research
Professors also look at how the research was done and how the paper was put together. Research papers on nursing can be descriptive, critical, or based on numbers. This is not how the problem statement should be written.
You can add more footnotes and notes at the end of your statement. Also, don't forget to give a source for every quote and figure you use. Referencing should be done in the APA or Harvard style for nursing papers. Check out the university guide, or use a citation generator for quick and correct citations.
Get Your Nursing Research Paper Written By Our Premium Writers!
How To Write A Nursing Research Paper Problem Statement
It's easier to say how to write a nursing research problem statement than to do it. Every problem statement looks at five main questions or areas of focus. These questions tell you what the paper will be about, what tools you will use to research, and what the paper's primary goal is.
So, let's discuss these five parts and what to put in them immediately.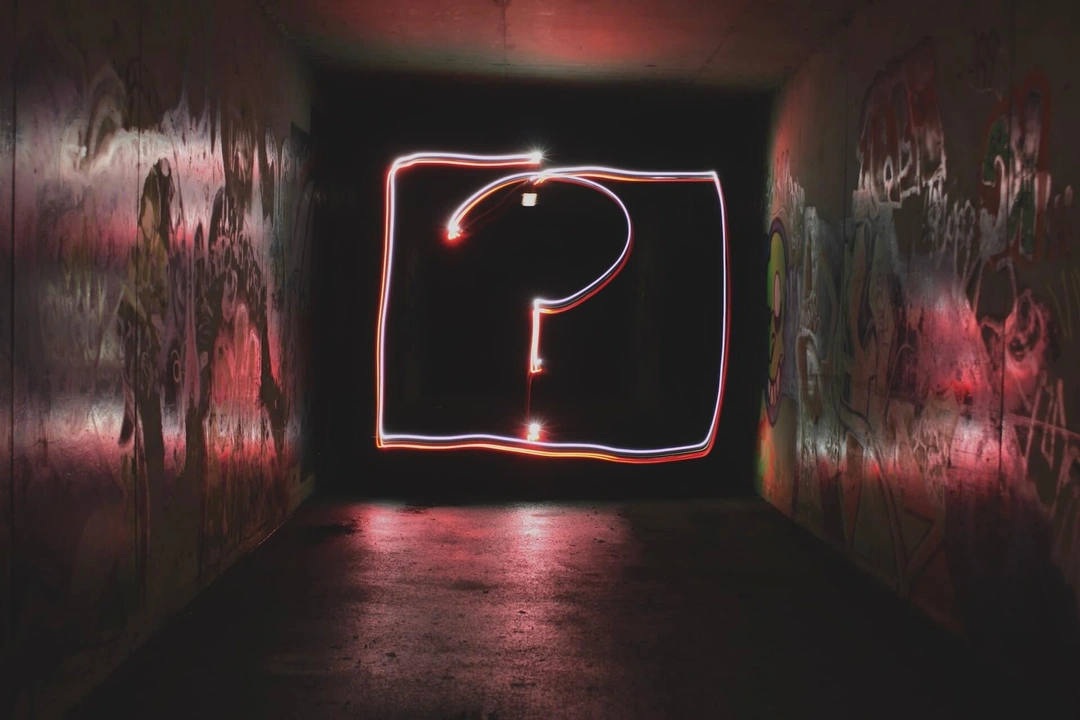 Who
This is the part that will tell you who your readers are. Whose purpose is this paper? Often, the research you do in nursing helps a particular department, group, or organization. Depending on who your audience is, you might need to change the way you talk a little. Writing for school is very different from writing for work.
What
This part talks about the limits of your research. It gives you an idea of how to put your paper together. What would be in your writing? What is the big deal about the problem? Here, you talk about what your research has added to the field.
The problem statement explains what's wrong with your topic and how to fix it. You can also talk about the scope of your research and how it will ultimately affect the healthcare industry.
When
The "when" part of the problem statement tells you when to do your research. It shows how critical and reliable your studies are. In your paper, you can also talk about your proposal's short-term and long-term effects.
Your paper has more weight when you answer the "when" part of the question. Which medical method are you talking about? Where did your research come from, and why did you do it? Here are a few things you need to talk about.
Where
Every country has its own set of rules, methods, and practices for medical care. And most students prefer to study in their home country or state.
Different places also have rules about who can be a nurse and who can't. You can talk about theories that apply to all areas of health care. But that's a very long process that needs a lot of research and thought.
Why
The "why" is the most crucial part of your research. You explain why your paper is so important to the nursing world here. This section also discusses how your research changes how a disease is treated and diagnosed.
What Is The Statement Of The Problem?
A problem statement goes right after the abstract at the beginning of your paper. It is a section that explains what is most important about your research. It explains the problem clearly and the steps taken to solve it. Look at some examples and templates online to better understand what to do.
With the problem statement, you explain much about your research to the reader. It also makes your paper easier to read. A quick look at the report would tell the reader everything they need to know about your task. Using an editing tool like Hemingway Editor, you can improve your writing by identifying the parts of it that will have an impact on reading. To effectively explain your study to readers, you must write clearly.
Students who aren't used to writing for school might find this hard to understand. But don't worry because we're here to help.
You can also find out more from your professors and peers.
Conclusion
The main questions discussed in the paper are laid out in the problem statement. After reading the problem statement, anyone can understand what the research is about and what its central ideas are. I hope you find this guide helpful and that it will help you do well on your assignment. Best of luck!