Why Write Reflectively?
Reflection allows you to analyze how your personal experiences and observations influence your way of thinking and your openness to new ideas. Professors frequently require students to compose reading responses.
This is done to get you to think about what you think about a work instead of just summarizing what other people think about it. Writing about yourself can help you get better at analyzing things because it forces you to say what you believe and, more importantly, how and why you believe it.
The reflective analysis also requires you to recognise how your assumptions and preconceptions affect the way you think. This lets you appreciate the ideas of others and see how their assumptions and preconceptions may have affected the way they thought.
Variations on Reflective Writing
Professional degrees in fields like business, nursing, social work, forensics, and education use reflection a lot as a way to bridge the gap between what is learned in the classroom and how it is used in the real world. When you are asked to reflect on a placement experience, you not only describe it but also analyze it using concepts from class. You can evaluate a theory or technique based on your observations and experience, as well as your own knowledge and skills in your professional field based on your observations and practice.
Get expert assistance with your assignments.
The best way to use this chance is to think about your decisions, actions, successes, and failures within a set framework, like course themes or work placement objectives. When looked at through the lens of one's own experiences, abstract ideas can become concrete and real, and reflecting on one's own experiences can help set goals for growth.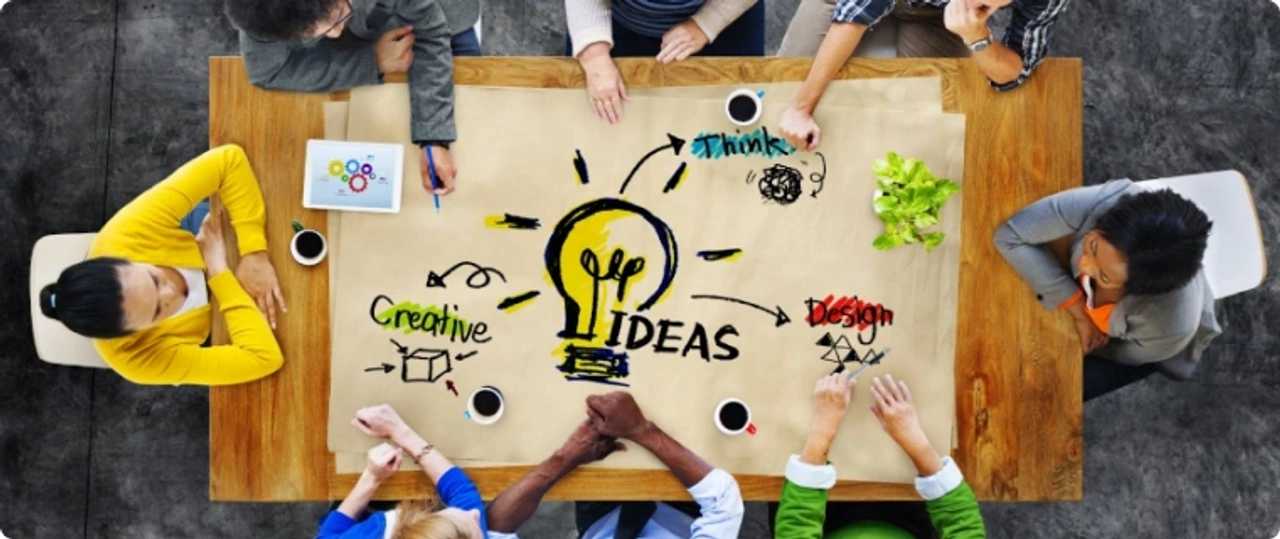 Many interdisciplinary courses may require you to submit a reading reflection to promote a careful and objective evaluation of assigned texts. Generally, the objective of a reflection is to elicit your educated judgments regarding the ideas offered in the text and evaluate how they influence your interpretation. Reading reflections enable you to identify – and potentially demolish – preconceived notions challenged by the texts.
Methods of Reflective Inquiry

You may be curious about how teachers evaluate your reflective writing. What are they trying to find? In what ways may my experiences or thoughts be correct or incorrect? Your professors expect you to think critically about the course themes by making connections between what you've seen, done, and thought about.
They want you to explain and evaluate these topics from your own point of view, which will make you think of new ideas and get you interested in the course material.
When writing a critical reflection, it may be tough to know where to start. As with any other academic writing assignment, a reflection must have a focused topic and solid analysis.
Interrogation is the most effective method for identifying a focus and doing an introspective analysis. This section provides options for your line of inquiry while composing a reflective answer.
Experiential Reflection
It's best to talk about your work placement or practicum in terms of your personal or organisational goals. Doing so will help you grow as a professional and give you valuable insights. In reflective writing, you need to find a balance between writing reports or descriptions and writing that shows critical thinking and analysis.
Consider these questions:
Identifying your learning goals will help you put your reflection into perspective.

What are the goals of the organization?

Are these goals in line with the course's main topics and concepts?

What is the host organization's name?

What is their purpose?

Whom are they serving?

What did you do in your previous job?

What were you up to?

Critical Introspection What lessons did you take away from this experience?

How about you? Concerning working in the field? Concerning society?
Get the best assignment help! Check out our top writers and hire them to boost your academic performance today!
Lessons learned through introspection
Did your experience align with the course objectives or your organization's core principles?
Why do you think that it will make sense, and why not?

What do you know now that will help you in the future?

What changes would you recommend?

How will you get ready for your next fieldwork?
Consider the aim of reflection, which is to illustrate your course learning. It is essential to make active and direct connections between class themes and personal or experiential reflection. The following example shows how a theoretical idea can be used to analyze classroom observations and how this analysis can help students evaluate the concept.
For example,
My classroom observations suggest that Bloom's Taxonomy's hierarchical structure is problematic, a notion also examined by Paul (1993). Frequently, the students integrated activities such as application and synthesis or analysis and evaluation to develop their understanding of novel subjects.
This contradicts my notion of conventional teaching approaches in which knowledge is the foundation for inquiry. Bloom's Taxonomy groups knowledge and understanding as lower-order skills. However, higher-order learning strategies like inquiry and evaluation can help with these lower-order skills.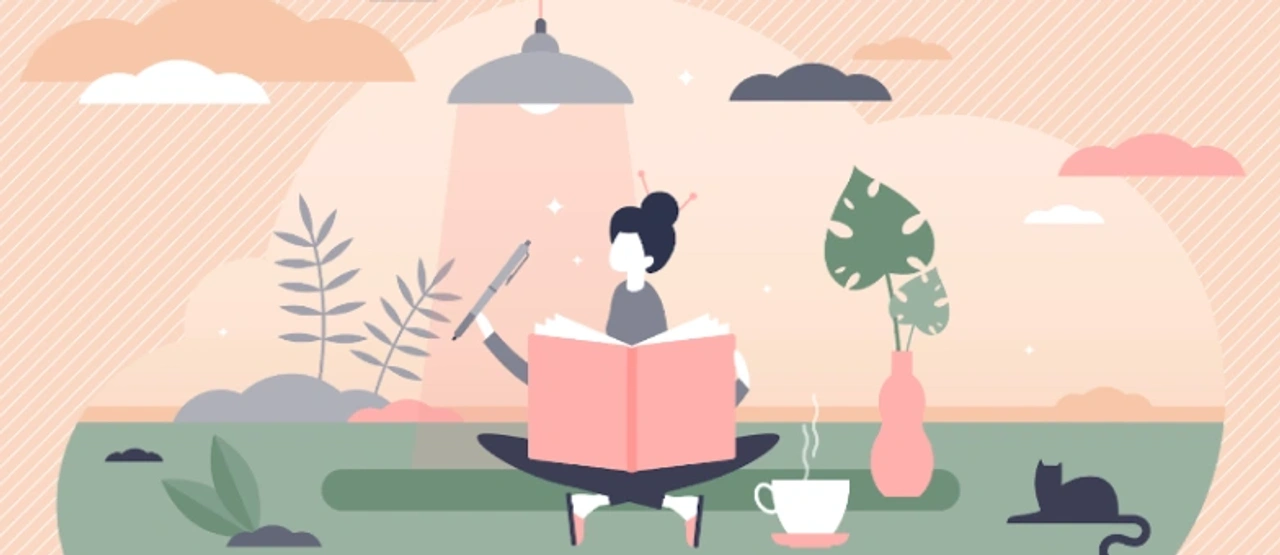 A Process That Is Consistent
Critical reflection necessitates continuous and reflective investigation. Even though it's important to ask simple questions like "What is the thesis?" and "What proof is there?" to show that you understand, you also need to evaluate your own assumptions and knowledge to both broaden and narrow your analysis of the text.
Evaluate the text:
What is the central idea? How is it constructed? Determine the text's goal, impact, and/or theoretical framework. What concepts caught my attention? Why? Were they novel or contrary to current scholarship?
Develop your thoughts:
How much do I know about this subject? Where did my current knowledge originate? What observations or experiences have shaped my understanding? Do I support or oppose this argument? Why?
Make associations:
How does this text support my preexisting beliefs or ideas? How does this literature challenge my preexisting beliefs or ideas? How can this text allow me to better comprehend or investigate this topic or field of study/discipline?
Focus Is An Essential Element
As with other written tasks or reports, it is essential that your work has a clear focus. You need not discuss every experience or aspect of your internship. Choose a handful to investigate within the context of your education. Identify the primary arguments or key aspects of the text to construct a more robust analysis that integrates pertinent concepts from course materials.
Systematic Work Is Necessary
Your writing should be orderly. Introduce yourself and the point you intend to make regarding your experience and/or education. Develop your argument in the body paragraphs, then conclude your paper by discussing the significance of your reflection.
You can keep a formal tone even if you write in the first person and use personal pronouns. Note, however, that it is essential to safeguard the confidentiality and anonymity of clients, patients, and students participating in work or volunteer placements by employing pseudonyms and concealing identifying information.
Best Assignment Help Online in Australia, UK, Canada and around the globe.
Conclusion
Critical reflection is a worthwhile activity that may demand as much time and effort as standard essays and reports since it requires students to be purposeful and involved participants, readers, and thinkers.
Also read: How To Write A Good Research Paper? What Are Great Topics For A Research Paper?