If you know how to write, you can communicate well with other people and create good content and helpful resources for your clients. Employers look for people with good writing skills who can write content for their companies and business reports that are useful. 
If you are a good writer, employers may notice your skills and hire you to help them market their businesses and fill their content needs. In this article, we talk about the skills a writer needs to have and how those skills affect businesses.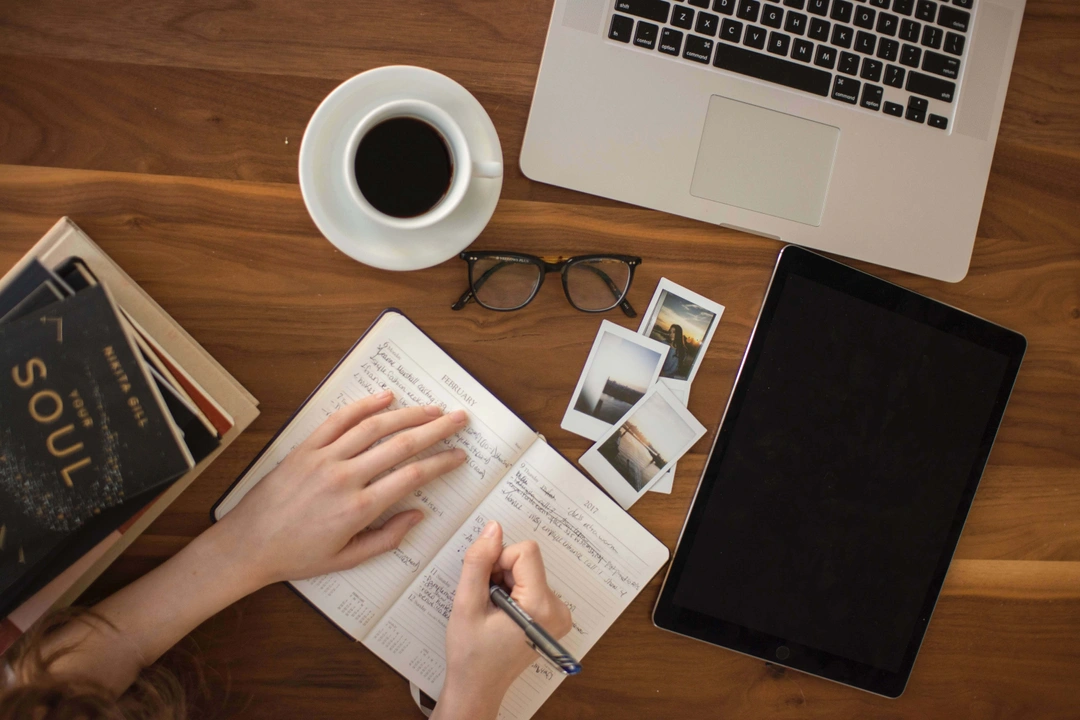 How To Become A Great Writer?
Here are the top skills that employers looking to hire writers to want to see in your resume, cover letter, work experience, and interviews:
Connecting With People 
Even though it may seem obvious, a writer should have good communication skills. This means being able to get your point across in a clear and brief way. As a writer, you should use your communication skills in everything you do, not just when you're writing. When writing is a key part of your role at university, you have to work with other people.  
No matter how good you are at writing, you will never be alone when you do it. Even though you may do most of your writing on your own, there may be times when you need to talk to other people to get work done. How many clients you get and how successful you are can depend on how well you talk to people.
Sharp Adaptability
If you make your living by writing, you might not always get to write about the things you like best. To make money as a writer and improve your skills, you should take on as many writing jobs as you can handle while still putting out good work. You can be hired by businesses or individuals to write content that is relevant to their businesses. This means that you have to adapt to different niches based on what the client needs.
As a writer, you should be willing to change and take on new challenges. Things change all the time, especially in the publishing and marketing worlds. Writers who can keep up with changes and meet customers' needs are successful.
Consistency And Discipline
Writing may or may not be your dream job, and you may have a lot of writing assignments to do some days. You should do the work and meet deadlines because you need to finish tasks on time and provide good content. No matter what comes up, writers who are always successful are always disciplined.
Writers must put something out every day in magazines, blogs, and websites if they want to get more readers and make money. If a writer can focus on discipline and make good content, they can get great results and make a lot of money.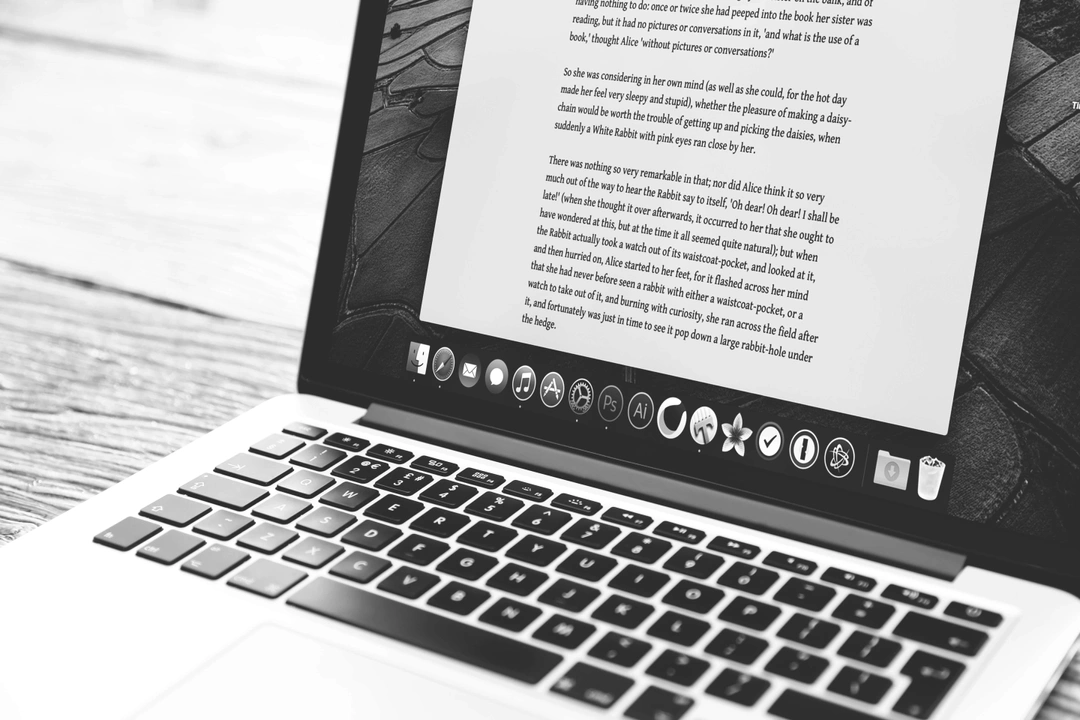 Organizational Abilities
Any writer who wants to be successful needs to be well-organized. Creative people can get organized, which helps them do even better at what they do. Make sure that your computers, writing pads, pens, and other writing tools are well organized in your workspaces, like on your desk or counter. 
You can also set up a way to save and keep track of files that have to do with writing. Getting organized as a writer makes your work easier and gives you a great place to work.
Conduct Good Research 
Writers are usually willing to write about what they know, but this can limit their ability to take on a variety of projects and make them write content that isn't up to par. Instead, writing about a wide range of topics can help you grow as a writer by giving you the chance to do research and write content that fits the needs of your clients.
A little research can help you get better at writing and give you the information you need to write good articles, blogs, and other things. Use Google or another search engine to find information that fits the niche the client wants you to write about. You should know that research is how you grow as a writer, and you should do research on your own to improve your writing.
Also read: How To Write A Good Research Paper? What Are Great Topics For A Research Paper?
Expert In Editing And Rework
Writers also need to be good editors and know how to use software to fix spelling, grammar, and punctuation mistakes. Studying the styles and formats of good writers can help you become a reliable writer, and improving your editing skills will ensure you deliver good work. Using a spell-checker like Grammarly or LanguageTool as a backup can help you catch and fix any mistakes you may have made.
When you give your work to the client, they should judge it based on what it does well, not how well it is written. When you send in a well-edited copy, a client will see that you are a good editor and may ask you to do more work.
Being Crystal Clear
When writers know what they want to say, it's pretty easy for them to write good stuff. When you know who you're writing for, it's easy to decide what to write and create the best content. 
For example, if you're writing to men, you shouldn't talk about beauty products. Instead, you should focus on things that are important to men. Understanding what you should write first can help you improve your writing skills and write content that is clear and to the point.
Rules Of Readability
When you write content for different niches, it should be clear and easy for the reader to understand. This isn't easy, but any writer who wants to be successful needs to do it. To improve the readability of your content, you should:
Don't beat around the bush.
Make use of an active voice.

Keep things simple and to the point.

Stay with one thought.

Check your work for mistakes.
Being Unique 
Being original when you write helps you find your own voice as a writer, especially when you are writing blogs or articles. For search engine optimization (SEO), you have to create unique content, which also improves the quality of your blogs and other marketing strategies.
Copyright, image rights, and trademark infringement are all things that good writers never do. If you copy and paste content on the web, Google might find it and punish you. Plagiarizing or copying other people's work is a serious crime that will hurt your reputation as a writer especially when it comes to assignments, dissertations or essays. Unique content is a skill that every writer should have if they want to stay in the writing business.
Being An Active Questioner 
Asking questions and giving the right answers in some parts of your content is a great way to keep the reader interested. Keep in mind as you write that the purpose of the content is to teach the reader something new. People who are interested in your content should be able to easily understand the information you give by following the questions you ask and the answers you give.
Writing as a skill can do wonders for you not just at your University for doing assignments, but also beyond that in your career. If you are looking to establish yourself as a prominent writer, then the following skills or rules are very imperative for their success. 
Get professional assignment writing help from our experienced writers