A synopsis is a detailed summary of a piece of writing that tells what it is about from beginning to end. A summary just gives a general idea of what a story is about. A synopsis, on the other hand, tells everything about the plot, including how it ends. 
Most of the time, synopses are sent to publishers or agents after a novel, screenplay, or other long work has been written. A good synopsis will talk about the main problem and how it gets solved, as well as how the main character changes emotionally. Your synopsis is usually part of a larger proposal, so it's important to edit it carefully.
Outlining The Synopsis
Once you're done with the project, you can start writing the synopsis. Most of the time, agents and publishers will only be interested in manuscripts that are already done. Writing the synopsis after you've finished manuscript will help you figure out who the main characters are, what the story is about, and what the main conflict is.
Authors who have already been published may be able to get away with sending in a book proposal that isn't complete, but most new authors will need to send in a full manuscript.
To write a synopsis, you will need to know how the story ends, as it includes this part as well. Read the first sentence of each chapter or scene again to remember what's going on in the story.
Make a list of the main characters in your story. This could be the main character, a love interest, a bad guy, or a helper. In a summary, you should only talk about the most important characters. Write down the names of your main characters.
Make sure that each of your characters has a lot of depth and is not just flat. All of them must be well-rounded and able to adapt. Also, each character should make a big difference in the story.
Draw out the main parts of your story's plot. The synopsis will cover your story's main plot arc. Most of the time, this arc doesn't have any subplots, unless the subplot is important to how the main arc ends. Try to write down the main conflict, the action that builds up, and the end of your story.
Find out what makes your story unique. Every week, publishers and agents read a lot of synopses. To make yours stand out, talk about what makes it different. Use this to make your summary unique or interesting.
Find out how long the summary has to be. Every publisher and agent will have different rules about how long a synopsis needs to be. Look up a few publishing houses, film companies, or agents before you write your synopsis. On their website, they should list what they need.
Most synopses of books are anywhere from two to twelve pages long. Most synopses of screenplays are one page long. Most of them are no longer than 400 words.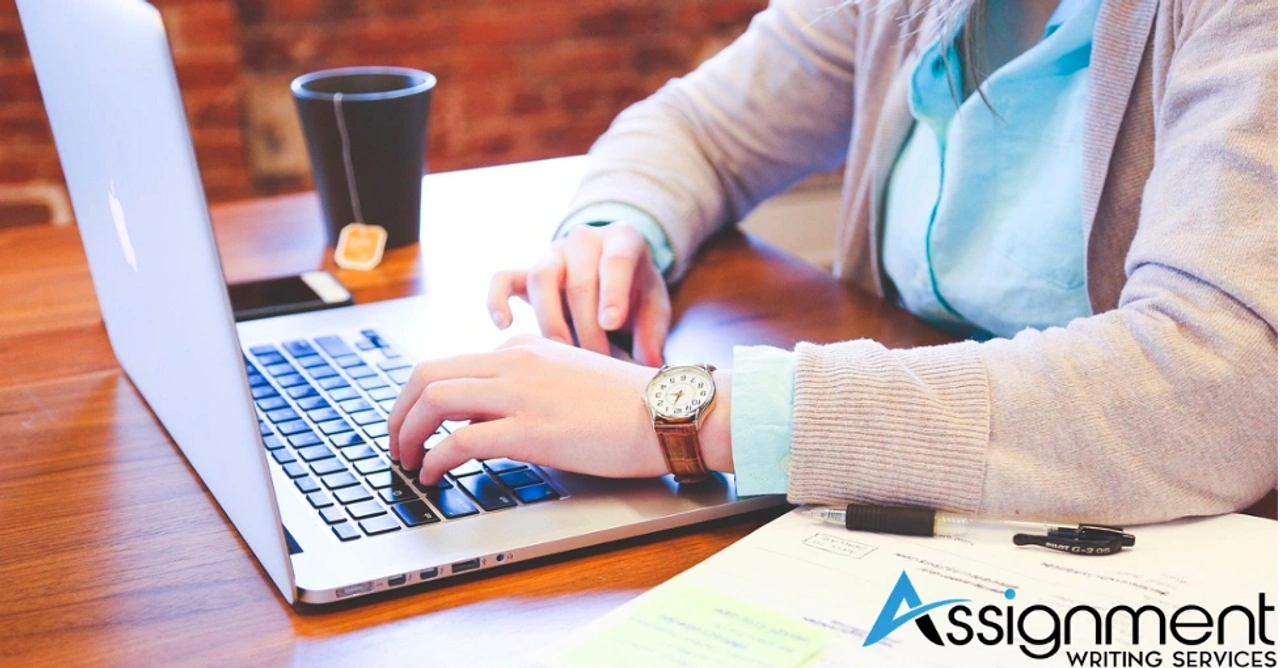 Writing The Synopsis
Write about someone else. Even if you are writing a memoir or a book in the first person, you should always write the synopsis in the third person, using "he," "she," "it," and "they" as pronouns. Repeat the names of the main characters several times in the summary.
Start with your main characters and the main conflict. In the first paragraph, you should introduce all of the main characters and give a brief overview of the whole story. The first paragraph should get people interested without giving away too much.
Summarize the story's main events. Include any problems that the character has to deal with and how they solve them. In your summary, don't talk about side stories or backstories unless they are important to understanding the main story.
Finish with how the book ends. Your reader should know for sure how the story ends. Now is not a good time to talk about anything new in the book. In summary, you should never leave out the ending. A publisher or agent must know how it all ends.
Include only what is necessary. A good synopsis tells what the character does, how they feel, and what they face, but it doesn't tell everything that happens in the story. Leave out minor characters as much as possible and only talk about the big things that happen in the book.
Show how the characters change and how they feel. As you move the story forward, you should write about what your character learns and how they feel. With each new plot twist or event, think about how your main character is feeling and what he or she is thinking.
Don't say nice things about your own writing. Even though you want your synopsis to sound interesting, don't talk about how good your own work is. Instead, let the story do the talking.
Editing The Synopsis
Follow the publisher's instructions for how to format your synopsis. Each publisher or agent may have different rules about how to format your work, but in general, you will need to double-space it. Use a font like Times New Roman that is 12 points.
Check your summary for mistakes. Everything you send to a publisher or agent must be perfect. Carefully read over your work to make sure there are no typos, misspelt words, bad grammar, or missing words. You can use tools like Grammarly to make sure it's error-free. Also, try to make it shorter. Take out any words, phrases, or clichés that you don't need.
Ask someone else to read it over for you. Get a friend or a professional editor to help you look over the synopsis. They can tell you what you might need to change before you send it to a literary agent or publisher.
Change the summary for each publisher or agent you send it to. Do not send the same summary to all of the publishers. Instead, find out what each agent or publishing house wants from submission, and change the synopsis to fit their needs.
Send a query letter, a synopsis, and some samples. Usually, the synopsis is part of a proposal that may also include a query letter and a sample of your writing. Every publisher and agent has their own rules about how to submit these things, so be sure to read their rules carefully.
Still don't want to write it yourself, Let us help you out!